Newtown & Llanllwchaiarn Place Plan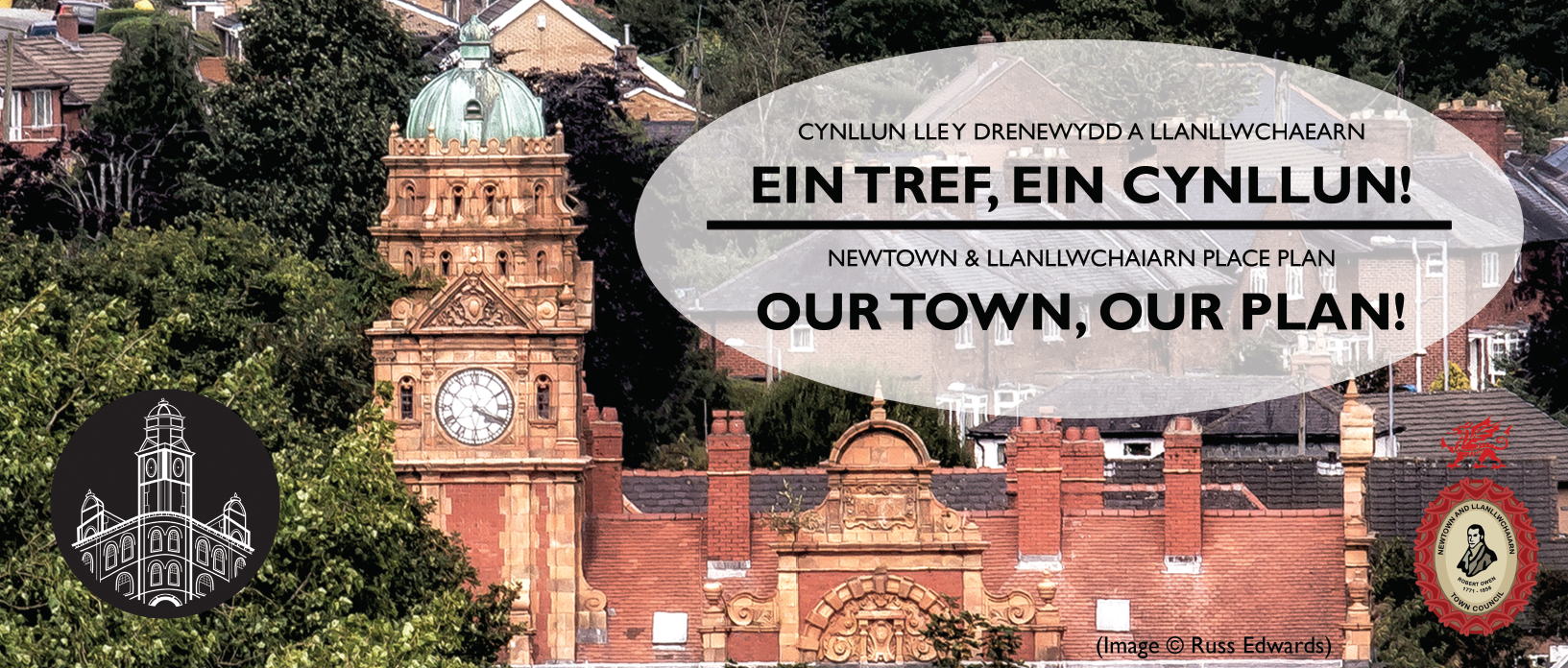 Place Plan adopted as Supplementary Planning Guidance by Powys Local Authority.
Newtown & Llanllwchaiarn Town Council are delighted to report that the Place Plan was adopted by Powys County Council as Supplementary Planning Guidance yesterday.
Working on the Place Plan started in early 2019 and features detailed plans for the town covering the next 15 years. Comments were received at various events in the town and public survey. 48 local organisations including local groups, schools& pupils were involved in collecting evidence.  Planning Aid Wales are delighted to have been involved and look forward to providing support in the future.