Regenerating Welsh Towns and Communities post Covid-19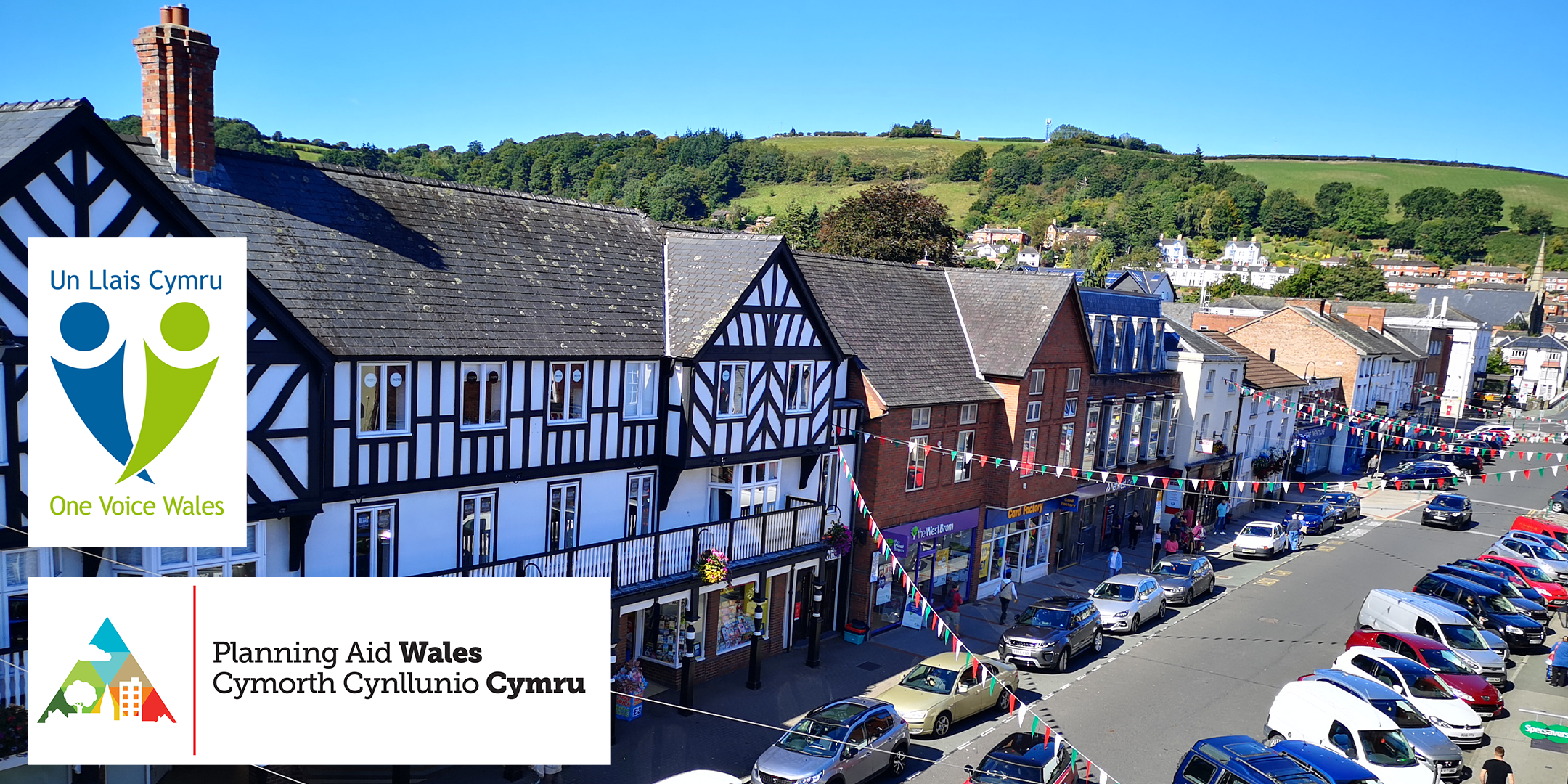 Date

23rd June 2021

Time

10:00 am - 3:30 pm
Welsh towns and communities are unique places with their own distinctive sense of place. In light of Covid-19, and reflecting upon a year where our local neighbourhoods and towns have been so important to us – how can we now ensure their sustainability and success in the future?
Speakers will reflect on the pandemic and how our towns and communities can move forward in terms of investment and regeneration.
This event will investigate ways that planning can play a role in creating a positive framework for delivering sustainable places and will reflect on innovative practices that promote the community and town development agenda in Wales.
This is a joint Network event organised by Planning Aid Wales and One Voice Wales. Officers from each organisation will be presenting. We are also fortunate to welcome a keynote speaker from Welsh Government who will provide advice on 'placemaking' and funding streams to help Wales's town centres build back better post Covid-19. There will also be case studies provided by Town Councils and Local Authorities across Wales.
Who is this event for?
• Community and Town Councils
• Local Planning Authorities, Officers and Councillors
• Developers / agents
How Much?
Delegate £50
Planning Aid Volunteers Free