Local Decision Making and Predetermination in the Planning Process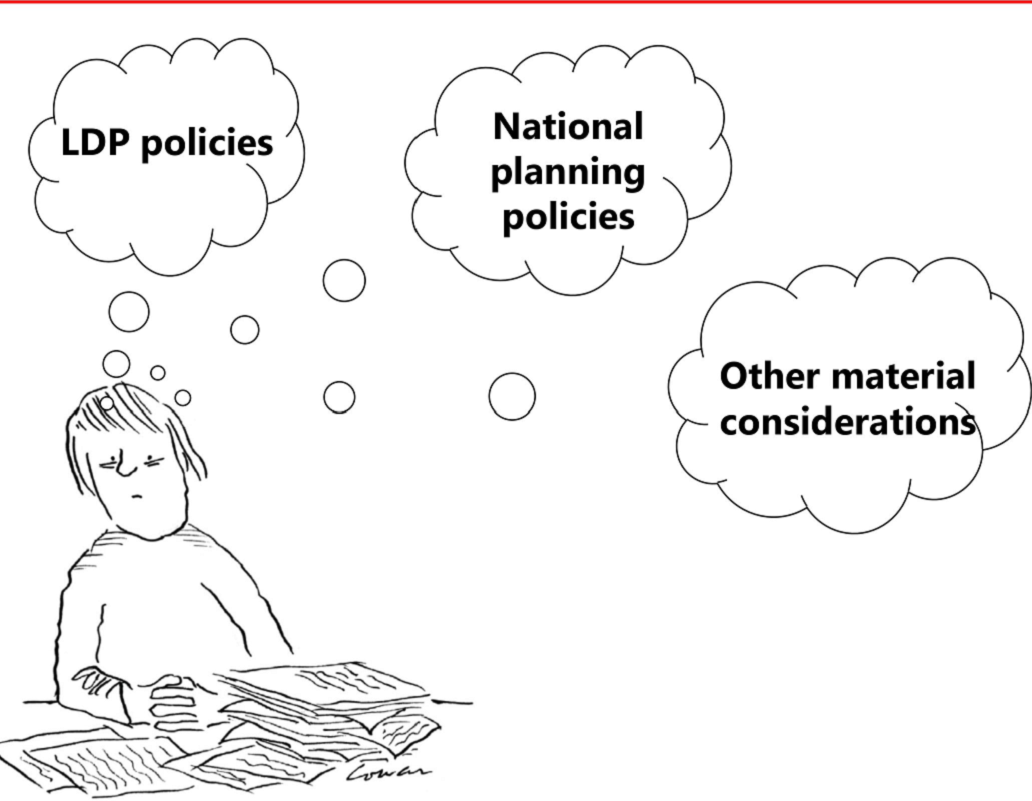 Date

8th February 2021

Time

10:00 am - 1:00 pm
Planning works best when it works with local communities and therefore it is important that local communities can actively engage in planning issues and be able to provide their views. There are various procedures in place to allow for decision making in planning and these are governed by various regulations and case law which also place responsibilities on decision makers. For Councillors, there is an overarching requirement of the decision making process to require the decision makers to have an open mind to the merits of an argument before making the final decision at a council meeting. By looking at the current regulations and case law, this event will aim to examine the mysteries of these processes and identify how appropriate use of them can add value to planning for both local communities and developers.
This event will:
Explain the various decision making processes within the planning system.
Consider the relevant regulations, codes of conduct, guidance and case law on this issue.
Discuss the difference between predetermination, bias and predisposition.
Identify how planning decision making has continued during the Covid-19 pandemic and how this may affect future decision making processes.
How to undertake effective local conversations.
Who is this event for?
Community and Town Councils and community groups looking to understand the decision making process and to allow the opportunity to fully engage in the development process.
Local Planning Authorities, Officers and Councillors looking for guidance on the issues surrounding decision making in planning.
Developers / agents interested in how local communities consider planning decisions and what can be achieved through meaningful community engagement in this process
Book Now on Eventbrite >>