Getting Ready for Place Plans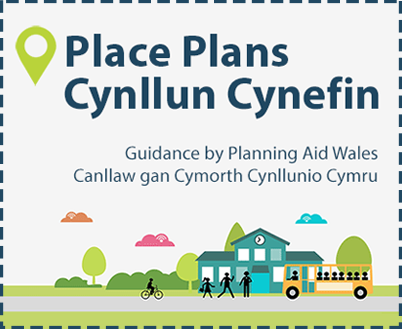 Date

18th January 2021

Time

6:00 pm - 8:00 pm
 Understanding Place Plans
 Introduction to Planning Policy and its development Your Local Development Plan, key policies and Supplementary Planning Guidance.  Place Plans – key principles Place Plan case studies – what do Place Plans contain? 
 Place Plan preparation
The importance of evidenceWorking with your local planning authorityPlace Plan types, appropriate evidence & evidence gathering Community engagement – key techniques & case studiesPlanning & funding your project
 Making the decision (interactive)Your community area (mapping exercise).
Land use vs other community prioritiesPrioritising your priorities & involving your communities. Which is best? LDP Policy, Design Statement, Place Plan or Community PlanNext steps with your local planning authority.