Community Benefits of Planning and Section 106 Agreements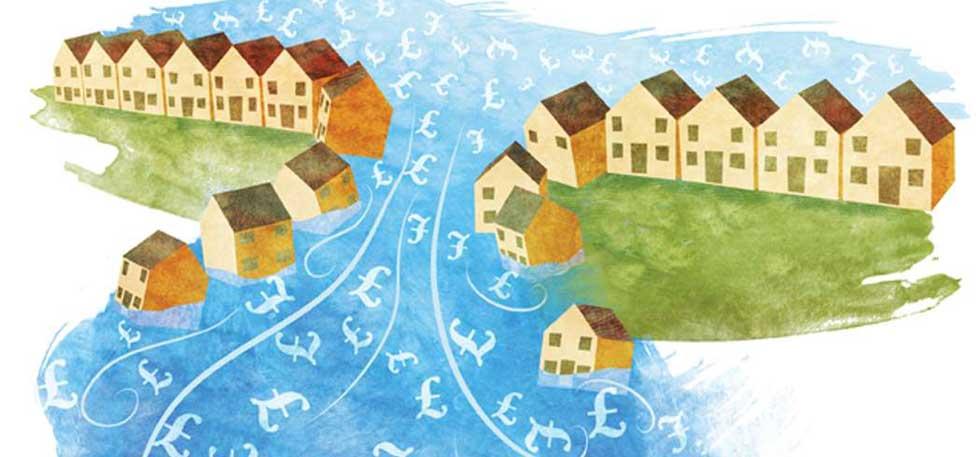 Date

18th October 2021

Time

6:00 pm - 8:00 pm
Planning works best when it works with local communities. The use of Community Infrastructure Levy (CIL) and Section 106 contributions can assist to mitigate community and infrastructure impacts of new developments.
By looking at the current regulations and techniques and the opportunities presented by both CIL and Section 106 contributions, this event will aim to unveil the mysteries of these processes and identify how appropriate use of them can add value to planning for both local communities and developers.
 This event will:
Explain what CIL and Section 106 contributions and how these are implemented.
Identify how CIL is progressing across Wales
Describe how developers approach development finance and viability and allow local communities and representatives to understand the financial demands of development
Explore the value that the processes can bring to the planning system and local communities in Wales.
 *More details to follow