Responding to Planning Applications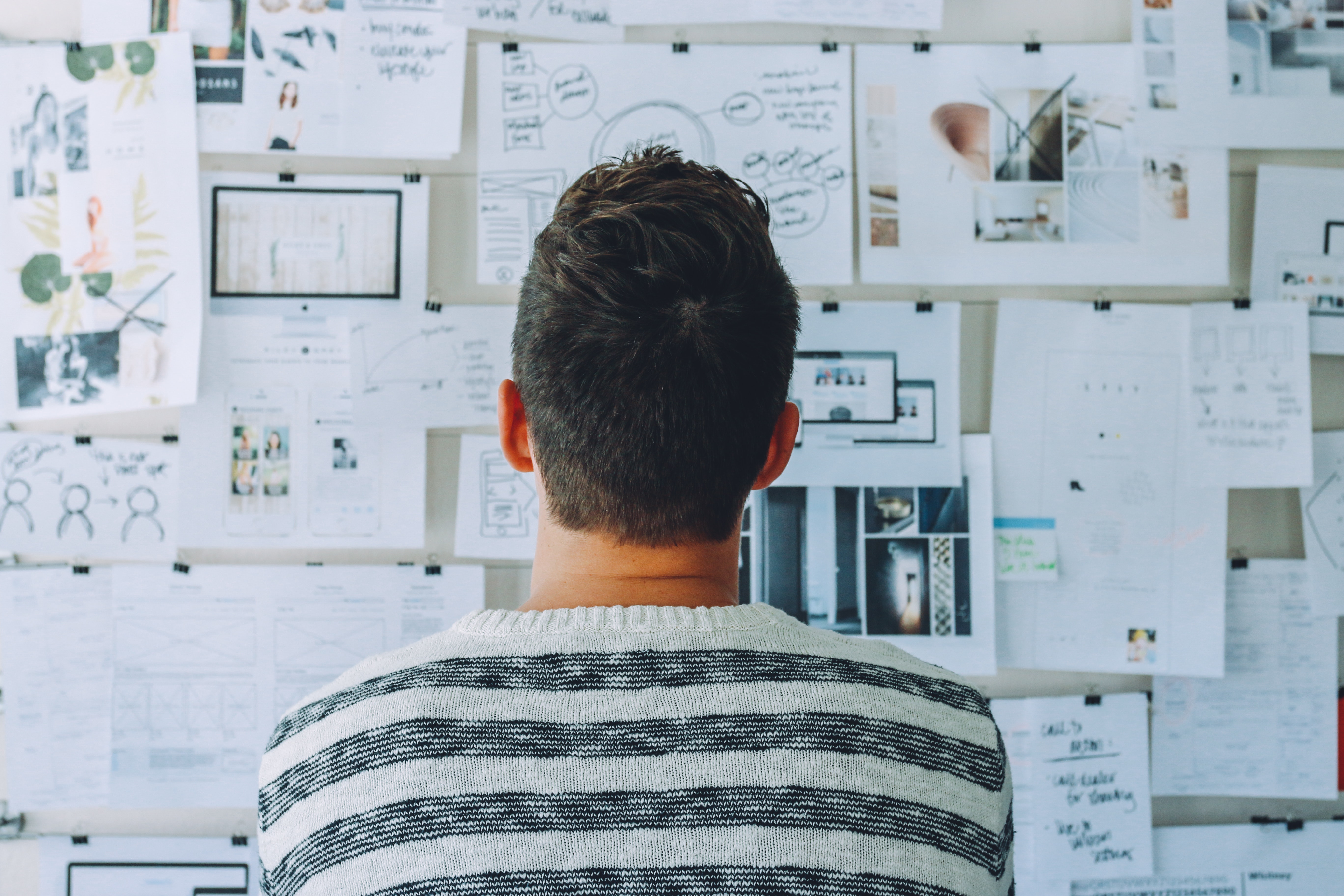 Date

19th February 2019

Time

5:30 pm - 8:30 pm

Aberystwyth
11 Baker Street, Aberystwyth SY23 2BJ
Building on the success of our recent development management courses, this training session will delve deeper into the planning applications process, how decisions are made and how councils can make appropriate and effective comments on planning applications.
The course will also explore the pre-application process in more detail and will help councils to maximise their community influence through exploring case studies and example applications.
This training session runs for 2.5 hours, with a 15 minute break. It is fully interactive with opportunities for questions and answers throughout. Refreshments will be provided.
The training session will provide:
Insight into the planning application process, application decisions and the officer's report
Information of the importance of making links with LDP policies
A detailed look at material considerations – what they are and why they matter?
Guidance on how to improve your responses on planning applications
Insight into how good community consultation can benefit the development process, from different perspectives
A look at new approaches to community involvement, using real examples of good practice
Practical advice for effective pre-application consultation
Tactics for responding to the opportunity presented by pre-application consultation
NB. We will provide simultaneous translation services for Welsh speaking attendees if more than 10% of the delegates elect to converse through the medium of Welsh.
What do people say about our training?
"Excellent"
"I now have a better appreciation of general planning and am inspired to look forward"
"Informative and enjoyable"
"Excellent exploration of system"
Book Now on Eventbrite >>