An Introduction to Planning Enforcement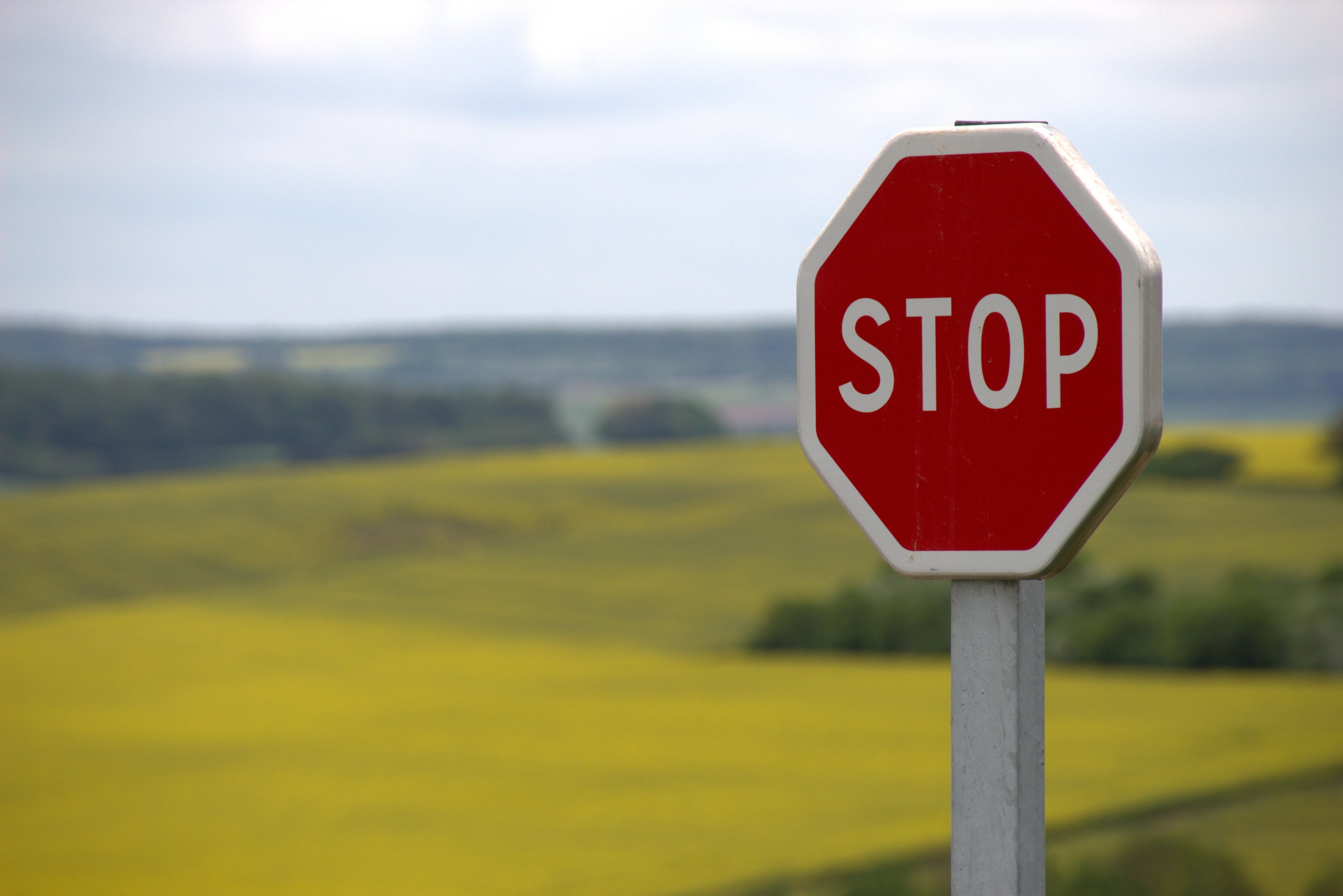 Date

12th October 2022

Time

6:00 pm - 8:00 pm
This online course will be a focused training session on the planning enforcement process, exploring how enforcement benefits our built and historic environment. The course will look in detail at how local authorities decide whether to take enforcement action, the enforcement tools they can use if they do and the enforcement appeals process.
The course is ideal for anyone who has questions about the planning enforcement process and how it can be used to benefit communities.
This training session runs for 2 hours, with a 10 minute break. It is fully interactive with opportunities for questions and answers throughout.
The training session will provide:
A brief overview of planning and development management.
Explain, "What is planning enforcement?"
An insight into how the enforcement process works.
A discussion on what is "enforceable"?
A look at the rights of the person/persons or business enforced against.
Guidance on what action can be taken under planning enforcement procedures.
Information on enforcement appeals
Book Now on Eventbrite >>