Butterfly Conservation Survey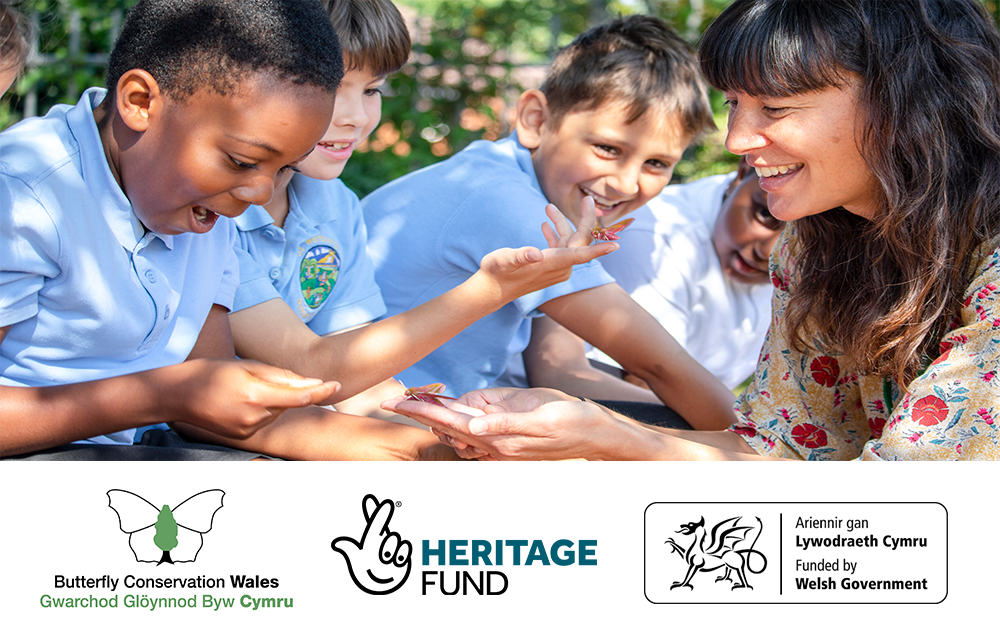 #GREEN Butterfly Conservation: Developing Places, Delivering for People Survey
Thank you for your interest in the Developing Places, Delivering for People project. Your views gathered in this survey will help Planning Aid Wales deliver recommendations that will help Butterfly Conservation in Wales become more inclusive, broaden its reach and ensure its sustainability.
If you would like more information about the project, please contact [email protected]
Completing the survey
To complete the survey, you can either:
1) Fill out parts 1-6 of the electronic form below. Part 7 is optional – see Privacy Notice below; or,
2) Download a Microsoft Word version here and return by email to [email protected]; or
3) Request a paper version to be posted to you with a SAE – please email [email protected] with your postal address and it will be posted the following day.
4) To continue this survey in Welsh, please click here>>