Planning Aid Wales is a Wales-wide charity working for effective community involvement in planning. We work with planning authorities, local communities and the Welsh Government to help create a more accessible and participative planning system. We are core funded by the Welsh Government.
Our website, telephone Helpline, guidance publications and training events give thousands of people each year the information and advice they need to engage with planning. Our small staff team works with a network of almost one hundred dedicated volunteers, the majority chartered planners, to deliver our services. Last year volunteers contributed over 1,000 hours to increasing community engagement with the planning system.
As an impartial and independent planning stakeholder in Wales, we work to build public understanding, increase community engagement and manage expectations, thereby supporting delivery of the planning system.
See below for more specific information on some our recent successes.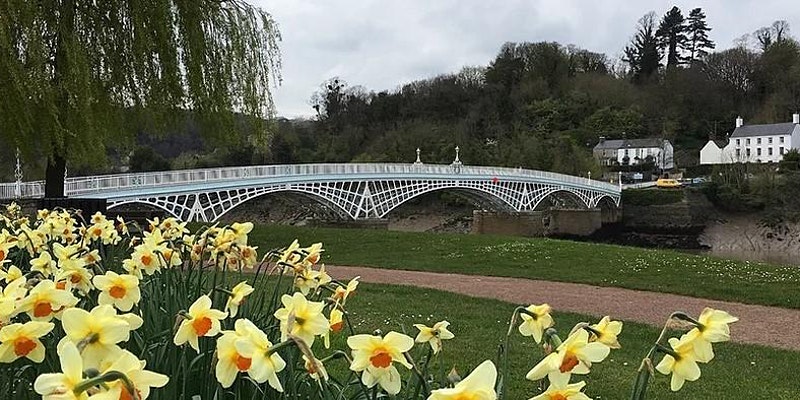 CHEPSTOW PLACE PLAN – March to December 2021
Chepstow Town Council is currently preparing a Place Plan in partnership with Planning Aid Wales,  that will inform and shape the future development of the town.  The Place Plan will contribute to shaping and informing future developments and projects in Chepstow that reflect the needs and aspirations of the community. Planning Aid Wales were involved in preparing and running a series of community engagement events both online and face-to face during 2021.
The summary reports can be found via the project website www.futurechepstow.co.uk
LUC (Land Use Consultants) COMMISSION – Sept 2021
During September 2021, Planning Aid Wales assisted LUC who were working together with Carmarthenshire County Council to deliver a Strategy which set out how Green and Blue Infrastructure will be enhanced in 8 'focus towns' in the County.  Green and Blue Infrastructure (GBI) is the network of natural and semi-natural spaces and corridors that lies in between our cities, towns and villages, and threads through them.
Planning Aid Wales assisted with the consultation content review, stakeholder list preparation and circulation
The 8 Focus towns are:
Llanelli
Carmarthen
Ammanford / Cross Hands
Cwmamman
Kidwelly
St Clears
Llandovery
Newcastle Emlyn
You can read the existing Green Infrastructure Assessment drafted for Carmarthenshire in 2020 to see what this Strategy is building upon.

ERYRI PLACE PLAN TRAINING – July 2021
Planning Aid Wales provided training aimed at highlighting the differences between the DCFW Placemaking Charter work and Place Plans for Eryri National Park Planning Authority.  The training provided an overview of what Place Plans are and the resources involved for the Authority and the role the Authority can play and , in addition to how Place Plans can fit within a National Park context.

VALUE OF ENGAGEMENT IN PLANNING – July 2021
Planning Aid Wales launched a new research report that set out to explore and demonstrate the value of engagement in the working of planning in Wales, with the goal of proposing a path to embedding best-practice engagement in the Welsh planning system.
The report is a culmination of hundreds of hours of volunteer work and the insights input of over 100 stakeholders representing planning authorities, the private sector and communities in Wales.